Video Speed Controller
Take Control
Install the video speed controller chrome extension to control video playback speed on any OTT or video streaming platform with ease.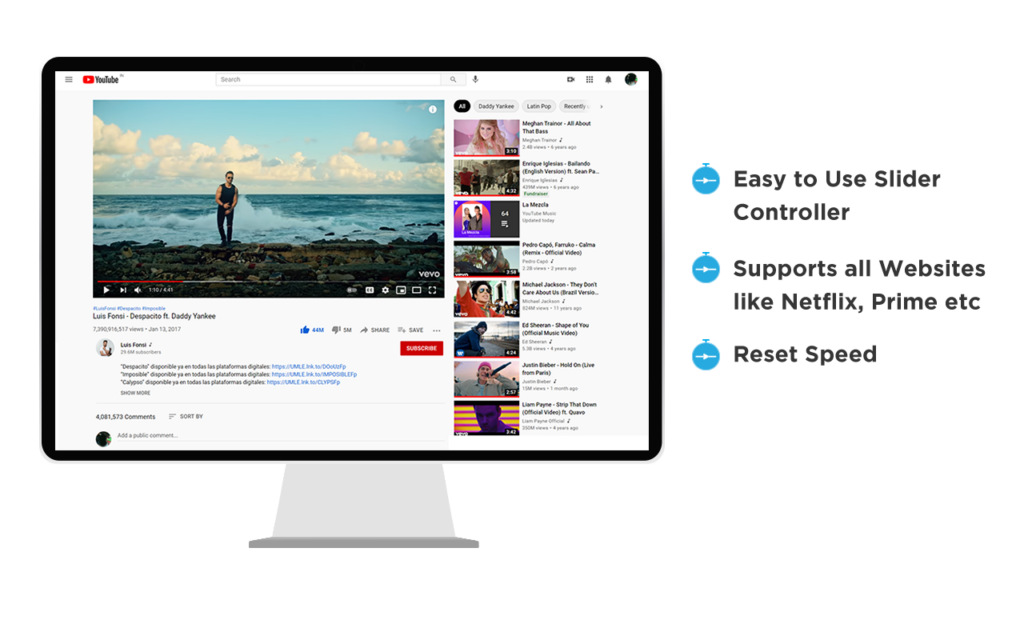 Below are the features of our video speed changer plugin:
Here are steps to use our video speed extension efficiently: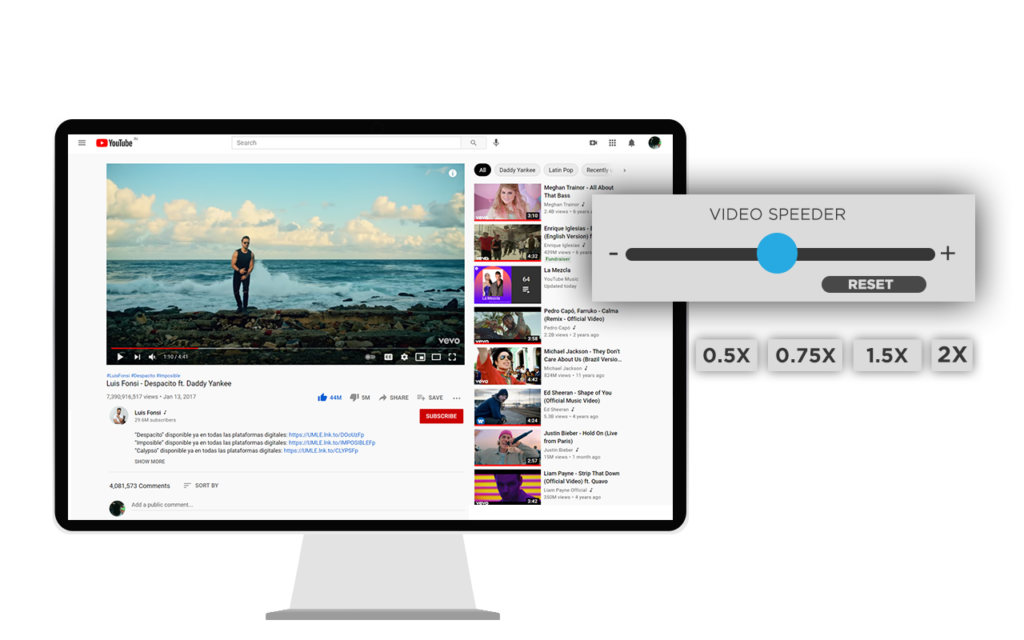 Works just fine for me. a tool with which I can speed up the video on any OTT platforms. I liked it..
This Extension is very useful to control the video speed.
No nonsense excellent video speeder. Way to go guys and gals. Keep it simple and you guys were able to do that. My hat is off to you.
Get The Chrome Video speeder Extension Link On Email